Compiled by Wyrdcon Staff
And by fans, we mean those who LOVE their fandom! We know there are tons of great ideas out there, as well as a lot of online resources that you can buy gifts from online. We wanted to help out even a little more and narrow down some gift ideas. As with all fandoms, it's good to double-check what series or characters a person likes.
Dr. Who
Ride-in Dalek


Okay, so this is supposed to be for children, but that doesn't stop us from wanting one! Buy from Thinkgeek.com.
Time Lord Locket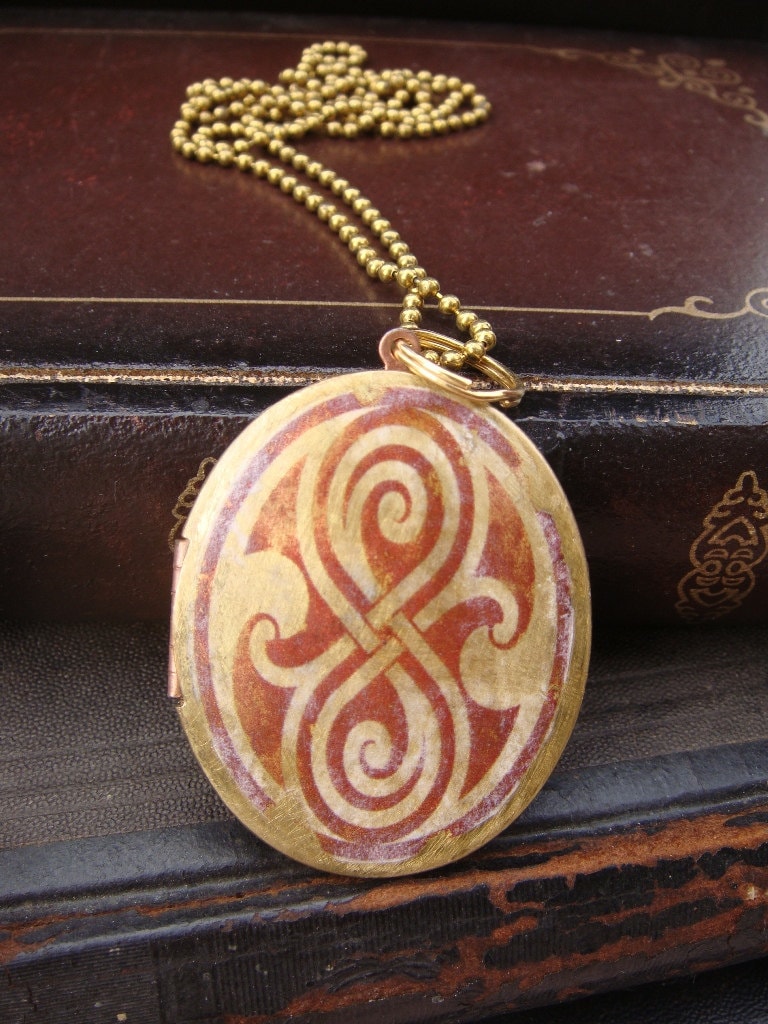 This beautiful necklace features the Seal of Rassilon and is made from a vintage brass locket. Buy on Etsy.
For more Dr. Who, check out ThinkGeek and Etsy.
Firefly
Browncoat Hoodie


For those who Aim to Misbehave…and in need of a coat. A brown one. Buy from Amazon.com.
Serenity: Blueprints


This book contains ten sheets of intensely detailed large blueprints of Serenity, her shuttles, and the mule, plus an 20 pages of content. For those interested in the ship, this is interesting; shows aspects of the ship that aren't seen in the show or the film!
Browncoat Lanyard and Bumper Stickers


Support charity and donate to the Seattle Browncoats; with donations at certain values you can get all sorts of cool stuff, including Browncoat lanyards, Jayne hats, and even hilarious bumper stickers ("Shiny!" And "Powered by Capissesn 38 (May fall right out of the sky"). Check out their site at www.sbcharities.org.
For even more Firefly, check out Etsy.
Star Wars
Star Wars Removable Blade Lightsabers


Every Star Wars fan needs a lightsaber, and being able to choose from several different styles and hilts is awesome. Buy from Thinkgeek.com.
Star Wars Death Star Planetarium


So wrong it's right; this little planetarium projects the Star Wars galaxy and planet names. (Fine, it can project Earth's night sky too). Buy from Thinkgeek.com.
For even more Star Wars, check out ThinkGeek and Etsy.
Star Trek
Trekkies are especially fond of their fandom; make sure you know WHICH Star Trek your recipient likes before you buy something from a specific series. ("WHY would you think I like THAT captain?! Omg.")
Interactive Tribbles


Aside from us loving the above photo, we love us some Tribbles. Sure they cause problems, but they're so…fluffy! Buy from Thinkgeek.com.
Show your TNG love with a case for your favorite device! While the shop only lists an iPad sleeve, the seller says she can make custom sizes AND designs! Currently you can get in Command Red, Engineering/Security/Ops Gold or Science and Medical Blue and ALL feature a handmade comm button. Buy on Etsy.